October – November 2014
Oct
30
Thu
North Shore Sustainability Business Fair

@ North Shore Community College, Lynn Campus Gymnasium
Oct 30 @ 9:00 am – 12:00 pm
Nov
7
Fri
Rock The Boat

@ The Armory
Nov 7 @ 6:30 pm – 9:30 pm
We'll be rocking the boat with the Northwest Atlantic Marine Alliance on November 7th in support of local fisheries and fisher people, why not join us? SBN is proud to be a community partner for the event, which will be a night filled with arts, entertainment, education, an auction, and of course local food! Come and enjoy chef prepared tastings from the day's day-boat catch while grooving to the beats of Chelsea Berry (http://on.fb.me/1nTGnZI) and the Bob Marley tribute band, Hope_Road. Join the fun and the local fishery movement at this great event! Click the link to find out more:
http://www.eventbrite.com/e/namas-rock-the-boat-tickets-12653722625
Nov
21
Fri
5th Annual Local Craft Brewfest

@ Moakley U.S. Courthouse
Nov 21 @ 6:00 pm – 9:30 pm
Buy your tickets early this year before they sell out and share with your friends by RSVP'ing on our Facebook page!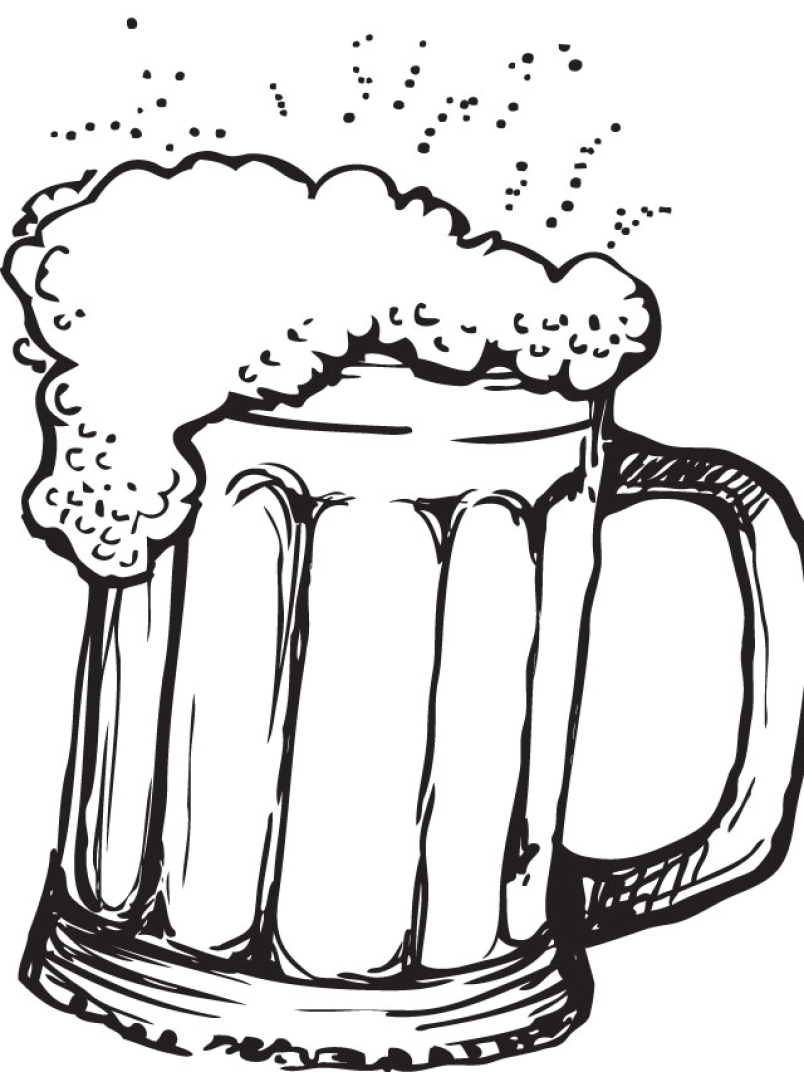 Join us for Sustainable Business Network of Massachusetts' (SBN) 5th Annual Local Craft Brewfest at the Moakley U.S. Courthouse located on the Boston waterfront – where the city meets the sea! Come taste, explore, socialize, and network with local craft brewers, distillers, cideries, meaderies, artisan beverage brewers, and food producers. While celebrating local brews, enjoy live music by local musicians and enjoy one of Boston's finest harbor views. The Brewfest will be held on Friday, November, 21st from 6:00PM – 9:30PM. The Local Craft Brewfest will highlight, celebrate and promote brewers, distilleries, cideries, meaderies, and artisan craft beverages produced in New England. The festival will take place inside of the Courthouse with the awesome view from Boston Harbor. More than 80+ local tastings and local food bites will be featured. It's a great opportunity to meet brewers, distillers, and local eateries that are as passionate about local food as you are! New this year, to make this the best Local Craft Brewfest yet, we've extended the tasting period AND have opened up the previously VIP area of distilleries, mead and cider for all attendees to taste!
What's included with admission price? + A newly extended tasting period (6:00pm – 9:30pm) + Unlimited tastings from our participating brewers, craft brewers, distillers, cideries, meaderies, artisan beverage vendors + Unlimited samples from participating local food vendors + Live music and entertainment + Festival Guide with listing of all vendors + Supporting the local food movement by raising much needed funds for the Boston Local Food Program This is a 21+ event and all attendees must have a valid ID to enter the courthouse premises (no exceptions). We encourage you to take public transportation and enjoy your unlimited tasting experience at Local Craft Brewfest event! Free rides? Check Uber!