May – June 2017
May
10
Wed
Speed Trading + Stand Out from the Crowd! Workshop in Worcester

@ Union Station
May 10 @ 10:00 am – 3:00 pm
The Sustainable Business Network of Massachusetts & Central Mass Grown are pleased to present:
Marketing Workshop: Stand Out from the Crowd! How to Make Festivals & Events Work for You
Festivals are a great way to introduce people to your brand and your product. With festival season quickly approaching, The Sustainable Business Network of Massachusetts and Central Mass Grown have gathered a panel of Marketing Experts and Festival Producers to give you tips to help you convert attendees into customers.
Presenters:
Nicola William: Owner of The Williams Agency with a focus on sustainable food and culture. Organizer of some of New England's best food events, including Boston/Vermont Jerkfest, the Boston Local Food Festival, Hyper-Local Craft Brewfest, and Local Craft Spirits Festival as well as launching SBN's first Local Food Trade Show.

Mindy Harris: Principal, Mindy Harris Communications , Strategic Marketing Consultant – Promoter of Food Truck Throwdown, and creator of Food Truck Bash event brand, producer of the Farm Share Fair; former Marketing & Events Coordinator Oleana Restaurant Group, and former Director of Public Relations, Northeast Organic Farming Association/Mass.
—————————
Speed Trading: Local Food Producers & Buyers Meet their Match!
This event will encourage buyers and producers of local food to connect and form new relationships on a one on one level. Producers will set up tables showcasing their products and will have 5 minutes to meet with each buyer. Buyers will be encouraged to share the types products that they are looking for as well as feedback on what they like about your product and what they think could be improved. If after talking the producer and buyer feel that they can create a trade relationship, a match has been made! This will be followed by an informal networking time to keep the conversation going.
Registration is FREE for members of the Sustainable Business Network of Massachusetts and Central Mass Grown. Not a member? Join SBN here.
Jun
9
Fri
Hyper Local Craft Brewfest

@ Arts at the Armory
Jun 9 @ 7:00 pm – Jun 10 @ 10:00 pm
Calling for local craft brew and homebrew fans, brew hobbyists, foodies, localvores, young entrepreneurs, and the curious minded!
The Sustainable Business Network of Massachusetts is happy to announce the 6th annual Hyper-Local Craft Brewfest, held Friday. We know how much you love local beers, ciders, mead, and artisinal drinks, so we've got a whopping three unlimited sampling sessions over two days. That's three opportunities to snap up your tickets before they're gone!
Time & Dates:
Industry Session (Invitation Only) – Friday, June 9th (5:30 – 6:30)
Session 1 – Friday, June 9th  (6:30 – 9:30 PM) – Beer on Cask Tasting night, featuring cask-conditioned beers from selective brewers
Session 2 – Saturday, June 10th  (3:00 – 6:00 PM)
Session 3 – Saturday, June 10th  (7:00 – 10:00 PM)

We've all heard of local beer, but what does it take for a beer to be "Hyper-Local?"
Hyper-Local means local producers (from New England) making products with ingredients from New England. Examples in the past have included brews made with local hops, apples, cranberries, grapes and even local oysters!
The Hyper-Local Craft Brewfest is an annual tasting fundraiser presented by Sustainable Business Network of Massachusetts (SBN) that highlights and promotes local brewers of beer, newly established breweries, cider & mead, artisan beverage makers, and local food vendors.SBN's definition of local starts in Massachusetts and encompasses all of New England.
This means that at the Hyper-Local Craft Brewfest you're not only getting to taste an unlimited 2 oz beer, cider, and mead samples, it means that you're also supporting a local, green, and faire economy, while helping support the Boston Local Food Program!

We're so glad you asked! All three of our sessions are filled with unlimited tastings of delicious local beers, ciders, and meads, but our Friday night session will feature a special Beer on Cask Tasting "conditioned" by Randy Baril, Head Cellarman of NERAX (the New England Real Ale eXhibition) and featured brewers.This beer is unique because it cask-conditioned, unfiltered, unpasteurized and has no nitrogen or carbon dioxide added!
The Showcase – which will appeal to craft brewers, brew fans, and the curious-minded – is a great chance to experiment with something new and unique! Attendees will also have an opportunity to chat with the brewers, learn more about making small batches and homebrewing, interact with other aspiring brewers, hear from experts, and taste a selection of the brews that will be showcased during the Saturday Sessions!
New this year is an invitation only Industry Session targeted to restaurants, institutions and retailers interesting in sourcing local brews. It will feature a panel of local experts discussing challenges and opportunities facing New England brewers today.

Admission price includes the following:
Cask-conditioned beer from selected local brewers (on Friday only)
Small batches and special brews from selected vendors on all sessions
Unlimited tastings from our participating breweries, craft breweries, cideries, meaderies, artisan beverage vendors
Complimentary local food samples and serving sizes for sale for only $6 or less
Free homebrewing demos, lectures, and instructions from local homebrew clubs
Live music and entertainment
Festival Guide with listing of all vendors
Compostable tasting cup and utensils

Remember when we mentioned that proceeds from this event help fund the Boston Local Food Program? Yeah, you get to drink beer and be a good person at the same time.
The goal of SBN's Boston Local Food Program is to transform the local food system by raising awareness about the abundance of wonderful locally grown and produced products in Massachusetts and New England and by encouraging individual consumers, food and beverage producers, and vendors to think local first. Hyper-Local Craft Brewfest presents a great opportunity to build the bridge between local producers and consumers of craft brews in advancing the local food system.
Refund Policy – All ticket sales are non-refundable. Please note this is a 21+ event and all attendees must have a valid ID to enter The Armory (no exceptions).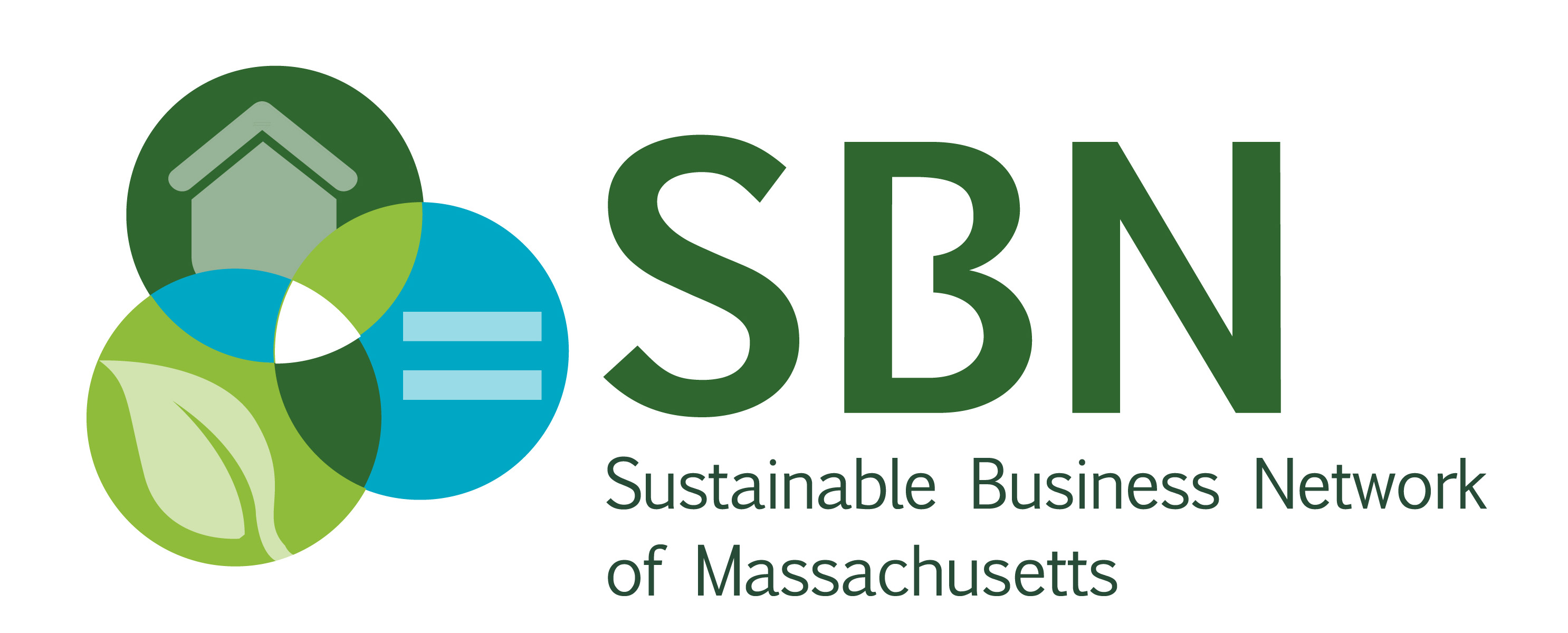 Sponsors – If your business is interested in sponsoring the Hyper-Local Craft Brewfest, email us at localcraftbrew@sbnmass.org for a sponsor packet.